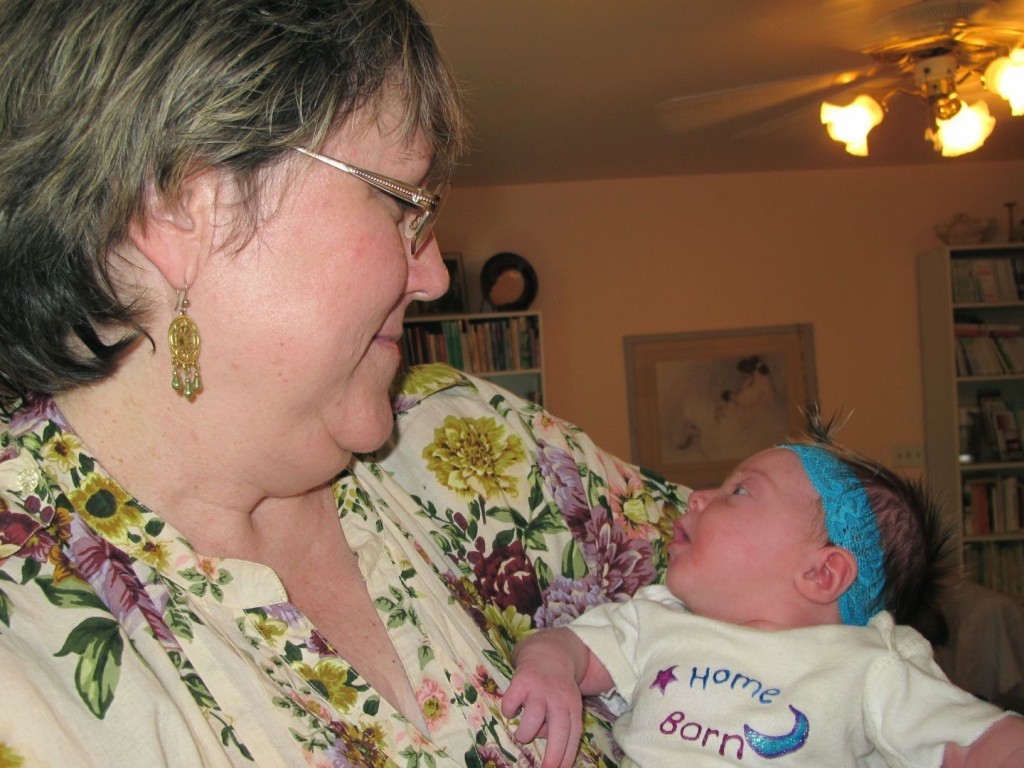 Karen Baker, LM, CPM
Birthsense and Beyond
(909) 797-4580
birthsenseandbeyond@msn.com
My name is Karen Baker and I am a Licensed Midwife and a Certified Professional Midwife. I have been providing homebirth services for families in the Inland Empire since 1982. I am the mother of three homeborn children (all adults now) and I am married to Bruce, the best husband a midwife could have. I am honored to be among the first 26 midwives to be licensed in California in 1996. I am LM0011. The name of my business is Birthsense and Beyond. In addition to helping families have homebirths, I also enjoy teaching midwifery to others and providing breastfeeding support to women in my community. The main reason I am a midwife is my deeply held belief that is expressed beautifully in the following quote:
If we hope to create
a non-violent world
where respect and kindness
replace fear and hatred,
we must begin
with how we treat each other
at the beginning of life.

For that is where
our deepest patterns are set.
From these roots grow fear and alienation
~or love and trust.

…………………………………………~Suzanne Arms
Serving all cities in San Bernardino and Riverside Counties.