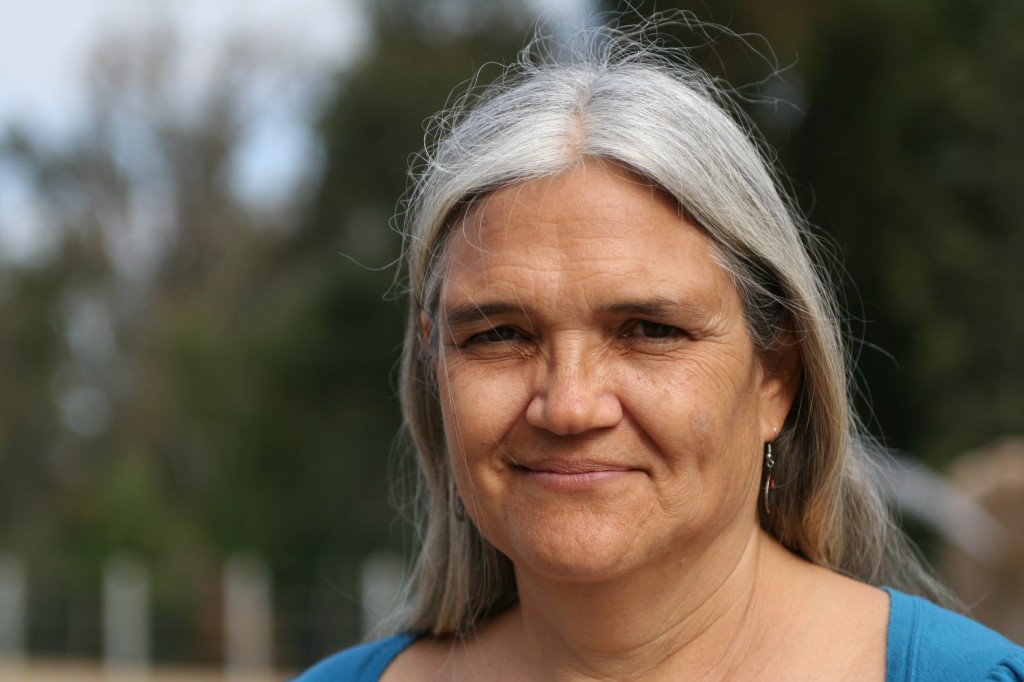 Mary Earhart, RN, LM
maryearhart@yahoo.com
(760) 401-0373
I started doing births at home in 1980 and was licensed in California in 1998.  As a registered nurse, I worked for 17 years in hospital-based maternity care. Realizing I needed more education, I studied for my degree in Public Health. Finally, I became a midwife in order to provide better births and bonding for moms with addiction and abuse issues. For 18 years, my care was part of an award-winning residential treatment program serving women and children.  I have also been passionate about bringing humane prenatal care to women in prison. Currently, I'm a clinician at First Steps Prenatal Care in both Cathedral City and Coachella. My home is in Thermal, which makes me available to clients and families within the Coachella Valley. I'm a mother of 7 grown children, 4 of whom were born at home, and a grandmother of 14, of whom 12 were born at home. I'm also a writer. My work can be read on www.decodedpregnancy.com as well as on suite101.com. Read more about me and find my books at: www. amazon.com/author/maryearhart  Thank you.
Cities covered: Thermal, Coachella, Indio Hills, La Quinta, Bermuda Dunes, Indian Wells, Palm Desert, Rancho Mirage, Cathedral City, Palm Springs