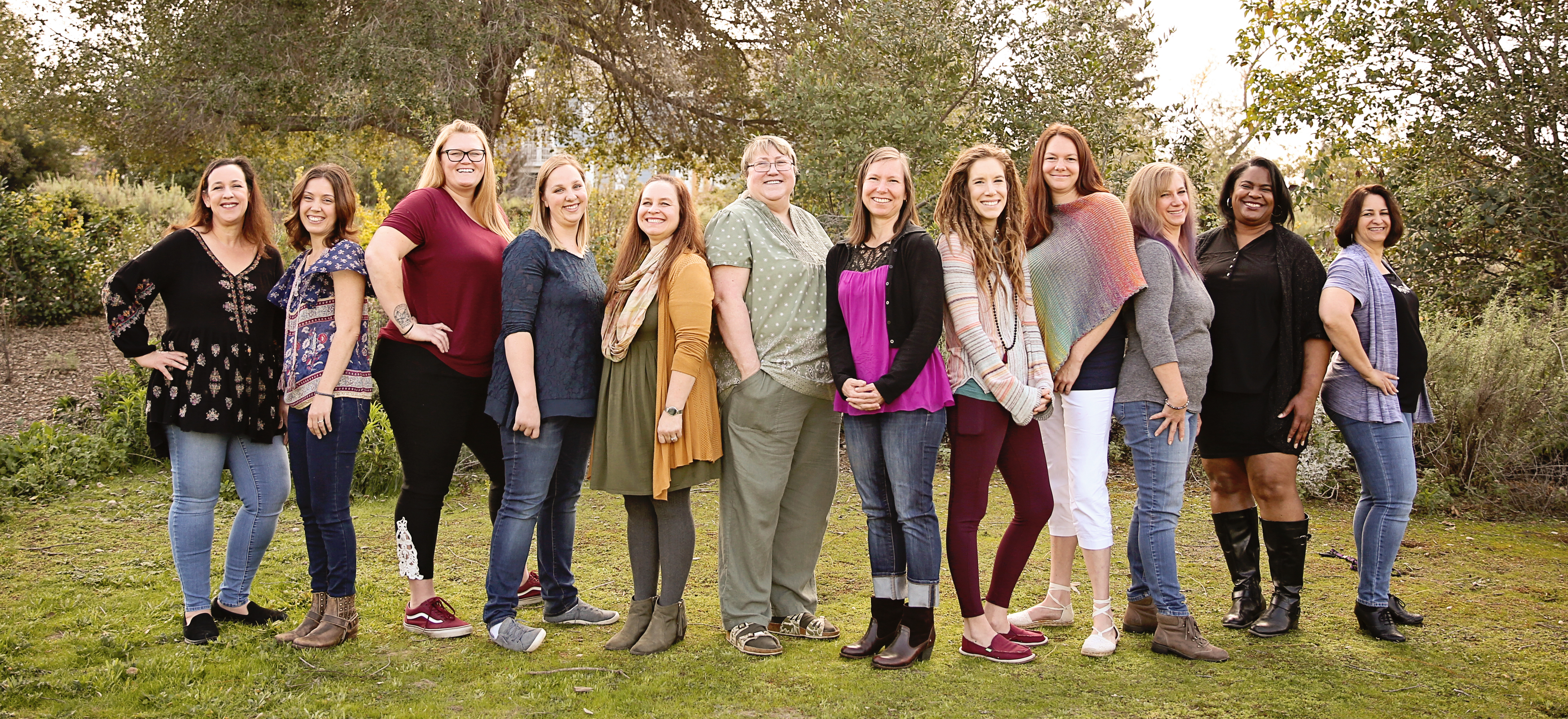 Some of the Inland Empire Home Birth Midwives from left to right: Kate Potthast, Erin Lujon, Katie Jones, Genevieve Heath, Heather Hanning, Karen Baker, Tania McCracken, Kaleen Foster, Dishawna Bernard, Quincy Bates, Celest Winfrey, Christine Score
We are the Inland Empire Homebirth Midwives. We are a group of independently practicing Licensed Midwives and apprentices that work together in support and collaboration of each other.  We welcome babies with gentle hands into this beautiful world in the comfort of their own homes. Browse these pages to learn about each of the women in this wonderful community of midwives.

 Us in 2013
The Inland Empire Home Birth Midwives are sponsoring

Call the Midwife

 on PBS
Check out our sponsorship PBS Spot. A special thanks to our photographer Victoria Karalun of Canary Lane Photography who took all of the photos in the spot. And thanks a bunch to all of the families that brought babies for us to hold!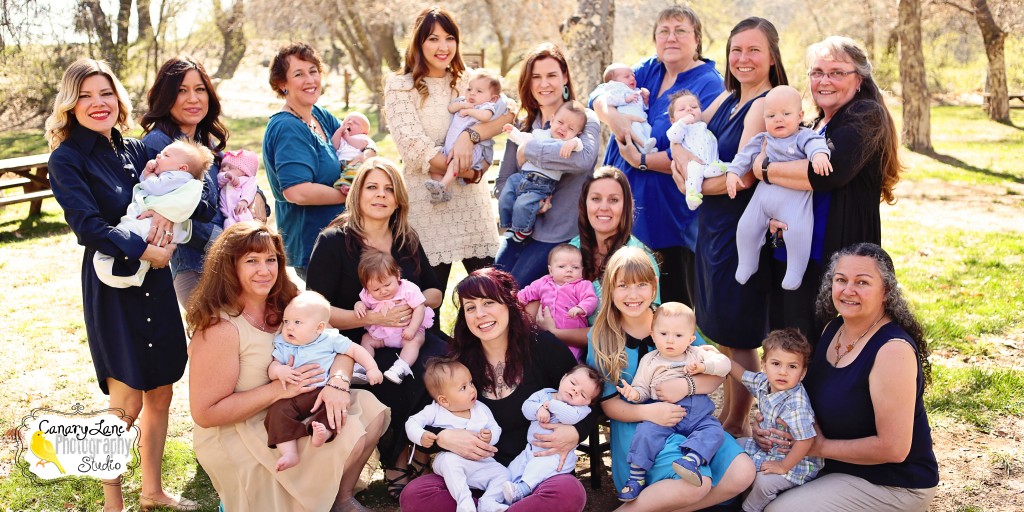 The Midwives Model of Care The Midwives Model of Care is based on the fact that pregnancy and birth are normal life processes.
The Midwives Model of Care includes:
 Monitoring the physical, psychological, and social well-being of the mother throughout the childbearing cycle
Providing the mother with individualized education, counseling, and prenatal care, continuous hands-on assistance during labor and delivery, and postpartum support
Minimizing technological interventions
Identifying and referring women who require obstetrical attention
The application of this woman-centered model of care has been proven to reduce the incidence of birth injury, trauma, and cesarean section.
Copyright (c) 1996-2008, Midwifery Task Force, Inc., All Rights Reserved.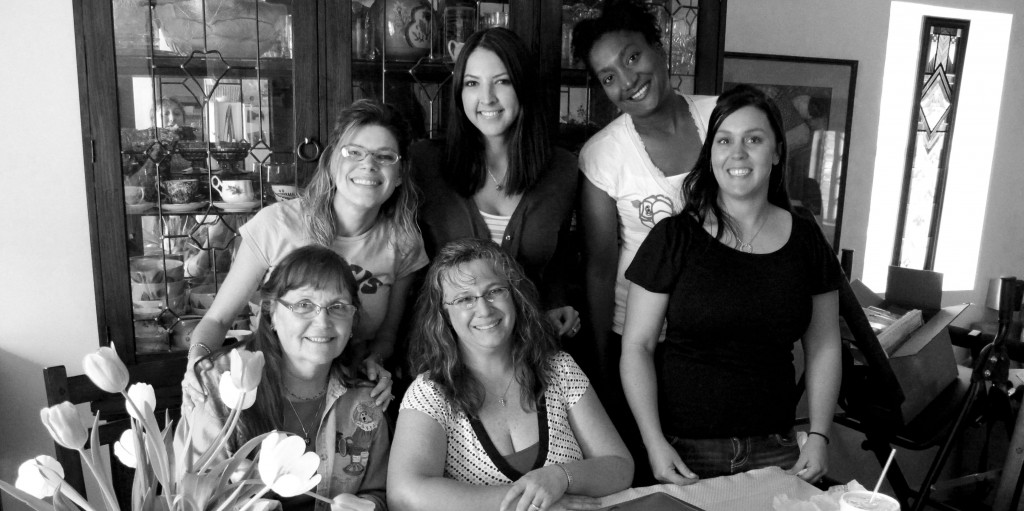 Cities We Serve
Serving the Inland Empire and surrounding cities of Adelanto, Apple Valley, Banning, Beaumont, Bermuda Dunes, Big Bear City, Calimesa, Cathedral City, Cherry Valley, Chino, Claremont, Coachella , Colton, Corona, Crestline, Fontana, Grand Terrace, Hemet, Hesperia, Highgrove, Highland, Idyllwild, Indio, Joshua Tree, Landers, Lancaster, La Quinta, Loma Linda, Lucerne Valley, Morongo Valley, Montclair, Moreno Valley, Ontario, Palmdale, Palm Desert, Palm Springs, Pearblossom, Phelan, Pomona, Rancho Cucamonga, Redlands, Rialto, Riverside, Running Springs, San Bernardino, Twentynine Palms, Upland, Victorville, Yucaipa, Yucca Valley, Whitewater, and Wrightwood.