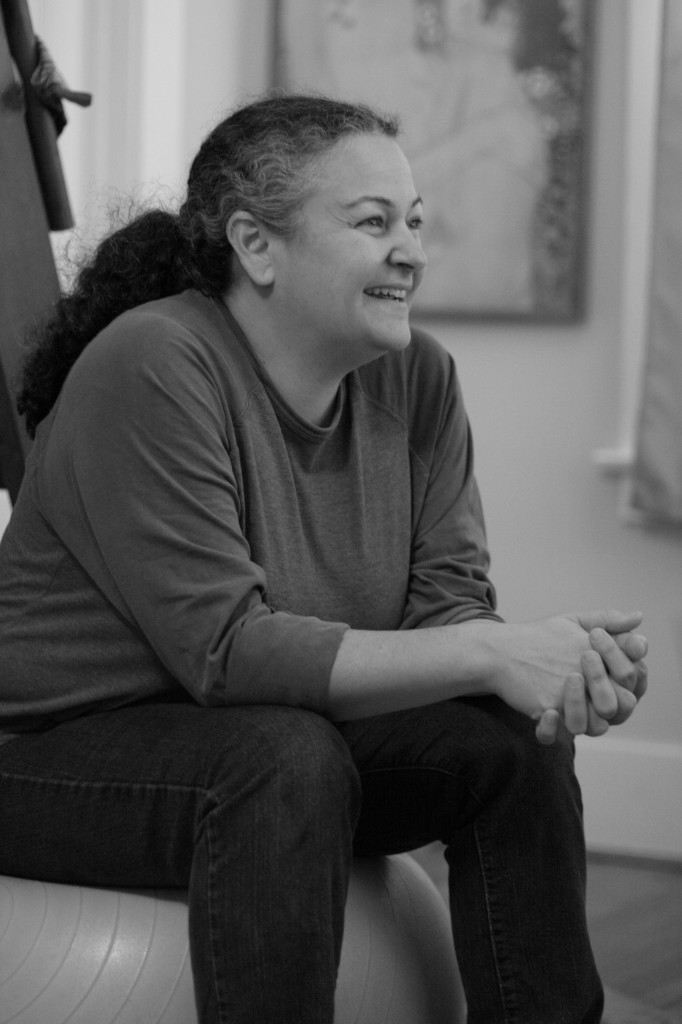 Alina Hamrick, CPM, LM
A Quiet Birth
(760) 955-8377
(909) 447-9325
aquietbirth@gmail.com
A Quiet Birth Website
https://www.facebook.com/AQuietBirth
Midwifery was a late bloom in my life. I was called to begin my training as the season of raising my children was coming to a close. I thoroughly enjoyed my mothering years, and the transition into helping mothers to mother came about logically and organically. A graduate of the National College of Midwifery, I am also a Certified Professional Midwife, and a California Licensed Midwife. Intimate, family-centered birth is the safest, most satisfying option for the majority of birthing mothers. I am pleased to offer you quality, personal, home-based, whole-woman care.
The areas that I serve include Adelanto, Alta Loma, Anaheim, the Antelope Valley, Apple Valley, Azusa, Baldwin Park, Barstow, the Big Bear area, Chino, Claremont, Costa Mesa, Covina, Crestline, Diamond Bar, Edwards AFB, Fort Irwin, Fontana, Glendora, Hesperia, Huntington Beach, Irvine, Lake Arrowhead, Lancaster, La Verne, Littlerock, Long Beach, Lucerne Valley, Montclair, Newberry Springs, Ontario, Palmdale, Pear Blossom, Phelan, Pinon Hills, Pomona, Rancho Cucamonga, Redlands, San Bernardino, San Dimas, Santa Ana, Upland, Victorville, West Covina and Wrightwood.