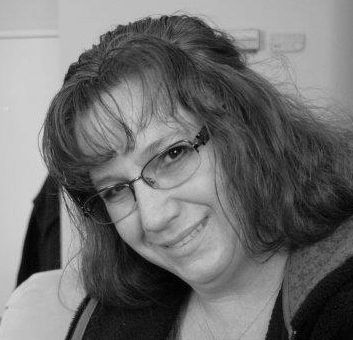 Quincy J. Bates, LM, CPM
Revelation Midwifery
(760) 228-1011
RevelationMidwife@gmail.com
I have been interested in birth since I was in high school. I knew it was supposed to be a special time in a woman's life, free of intervention. Each of my births was very different, leading a little farther down the path of midwifery. The last birth was a wonderful home/water birth after 2 cesarean sections and 2 Vaginal Births After Cesarean. It wasn't until my own home birth in 2004, that I knew I wanted to be a midwife. I was amazed at the difference in the midwifery care model vs. the medical care model. I have a special place in my heart for mom's looking for VBAC support. I want to assist you to have the birth that you desire with your loved one's at your side.
Please Contact me and I look forward to meeting you.
Birth Blessings!
Cities served:
Coachella Valley: Indio, Bermuda Dunes, La Quinta, Palm Desert, Cathedral City, Palm Springs, Whitewater, Cabazon
Morongo Basin: Morongo Valley, Yucca Valley, Joshua Tree, Landers, 29 Palms